Trafalgar is one of Thailand's leading insurance brokers.
Established in 1989, we offer a comprehensive range of broking services in all classes of insurance, including consultancy, to businesses, individuals and professional insurers.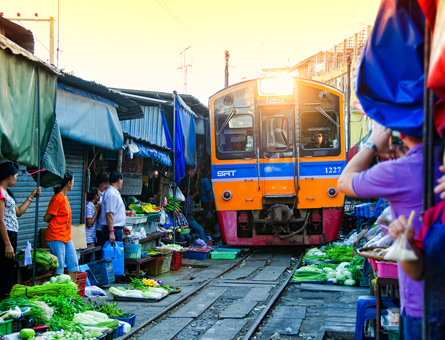 Risk management
Our task is to minimise the overall cost of risk to our clients. Cost of risk is not simply the size of annual insurance premiums, but includes the administrative cost of losses, the consequences to your ongoing business and the effect they have on your company morale. Our review of your business operation is intended to identify those areas of exposure that can be effectively addressed at an acceptable cost.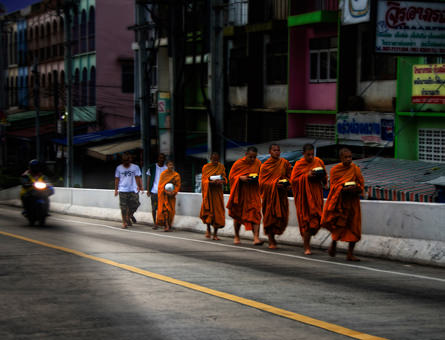 Programme management
Your corporate goals are directed at maximising shareholder value and rarely include the operation of an internal insurance administration department. This is our specialty. We can act as your insurance department, establishing a well managed programme, providing management reports and releasing your staff energies to your corporate goals.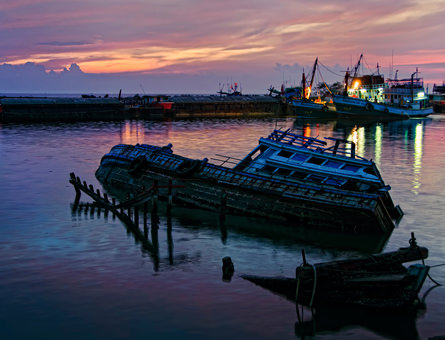 Claims
In spite of the very best risk management programmes, claims will and do occur. When the worst does happen, our primary task is to bring about fair and timely settlement of your loss. We ensure that your claims are properly presented and fully documented so that delays do not occur. The insurance markets we use are chosen in part because of their positive attitude toward payment of claims.