Enquire on Business Insurance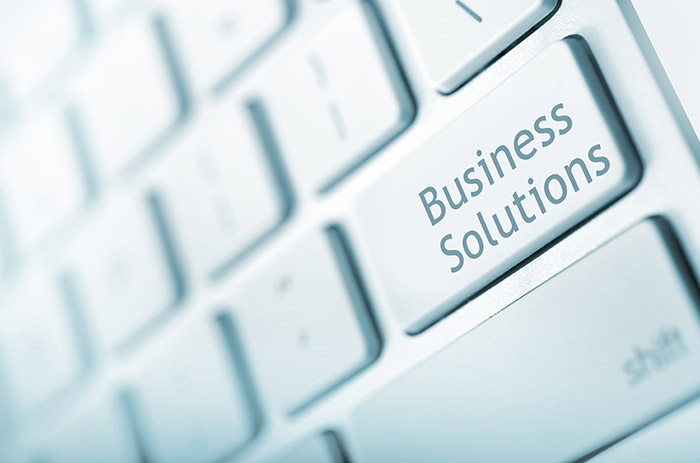 It is not so easy to give an on-line business insurance quotation as businesses come in different "shapes" (type, nature of business) and "sizes" (revenue, number of staff, locations, countries). Each faces its own risks and exposures and consequently there is not a "one size fits all" solution.
The commonality, however, is that each business has assets to protect and liabilities to protect against. Generally "assets" are property, buildings, machinery, contents, stock, revenue, profit, management, staff, motor vehicles and the like. "Liabilities" are the potential exposures a business faces for loss or damage it may cause to third parties by transacting their business, from their products or by giving incorrect professional advice or services.
There is a wealth of insurance policies available to protect business whether it is simply a fire policy or "all risks", a public liability policy or a policy for errors and omissions. The key is in tailoring a programme to suit the needs of the business, ensuring coverage is maximised for the budget to spend.
We would like to discuss your business needs and assist you purchase your insurance programme wisely, and effectively. We therefore ask that you kindly complete the brief questionnaire below and we shall get back to you promptly to have an initial discussion by telephone. Or if you wish,  just give us a call directly on 02-645-1170.