Enquire on Personal Lines Insurance – Health Insurance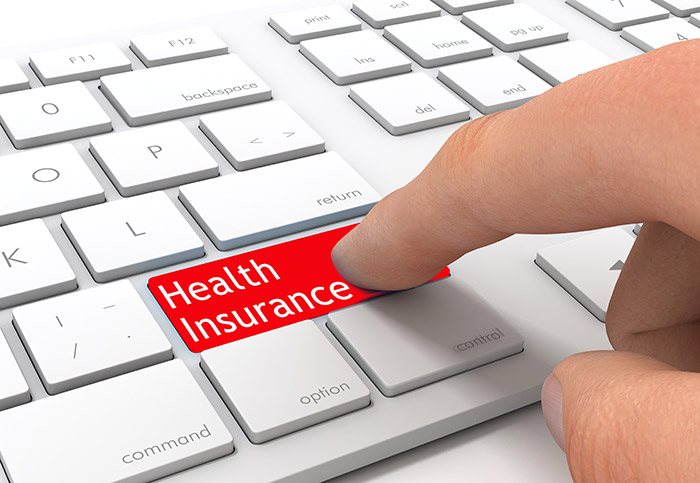 There are many different health insurance policies offered in Thailand – but how do you get a health insurance quotation for a plan that you are confident suits your needs?
At Trafalgar International we have dedicated professional staff with many years' experience that specialise in medical insurance and can help you choose the right policy at the "right price" for your particular circumstances.  Whether you are looking for health insurance coverage to protect you in the event of a serious illness or accident, or you are seeking a complete health plan that covers everything from serious events through to optical, dental and even a routine health check, we can assist.
If you are on a budget we can help you save health insurance premium costs without necessarily compromising on your health coverage. For example, if you spend most of your time in Asia you may wish to consider plans that are specially designed to take advantage of the lower cost countries in the region like Thailand.
You benefit from our experience in knowing which are the best insurers concerning administration, coverage and claims payment. Oh, and WE study the small print, which means you avoid the many pitfalls that exist along with potentially selecting the wrong policy. Please complete the brief questionnaire below and we shall get back to you promptly with a health insurance quotation. Or just give us a call on 02-645-1170.