Our clients operate in a wide spectrum of industries, and in order to be successful, we choose to operate only in the specific areas where we can excel: areas where:
The highest level of technical expertise and experience is required
Clients demand personal service and access to senior directors
Risk is taken seriously and the overall cost of risk is addressed through risk management techniques
A "risk solution" is required, not an "off-the-shelf" insurance policy
These are the areas where we know we can out-perform our competitors. We know this because our clients are demanding. They are clients, who like you:
require the highest level of personal service, dealing with a senior director on serious issues
demand innovative and cost effective solutions to their risk exposure
expect their consultants to understand their business fully
Our mission, our strongest desire, is to constantly exceed your expectations.
And, when problems do occur, we do not run away. We will negotiate with underwriters and their representatives on your behalf and will make recommendations on how difficult issues can be best resolved.

But what can we do to help you?
Our market position allows us to provide independent professional advice, which is directed to your specific business. Our recommendations are not simply generic, industry oriented, but take into account all of the information which we can learn about your business, your market niche and your management style.
Not only do we have at our disposal the entire range of available insurance products, we are able to adapt existing products or fashion new products suited to your specific needs.
The insurance markets know us as independent, professional risk advisors. They encourage our independence by providing highly competitive terms and assistance when those difficult claims need to be settled.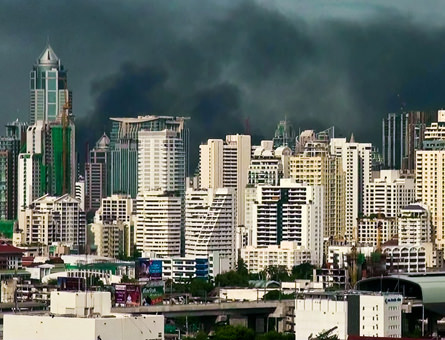 Risk management
Our task is to minimise the overall cost of risk to our clients. Cost of risk is not simply the size of annual insurance premiums, but includes the administrative cost of losses, the consequences to your ongoing business and the effect they have on your company morale. Our review of your business operation is intended to identify those areas of exposure that can be effectively addressed at an acceptable cost.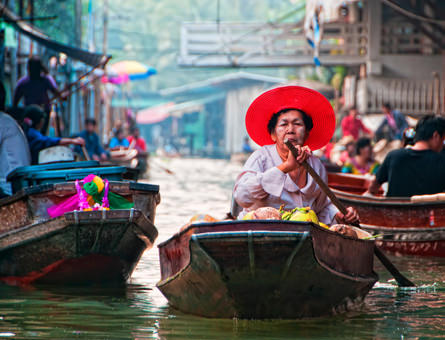 Programme management
Your corporate goals are directed at maximising shareholder value and rarely include the operation of an internal insurance administration department. This is our specialty. We can act as your insurance department, establishing a well managed programme, providing management reports and releasing your staff energies to your corporate goals.

Claims
In spite of the very best risk management programmes, claims will and do occur. When the worst does happen, our primary task is to bring about fair and timely settlement of your loss. We ensure that your claims are properly presented and fully documented so that delays do not occur. The insurance markets we use are chosen in part because of their positive attitude toward payment of claims.

While we act on your behalf as our client, tradition dictates that the insurers with whom we place cover pay for our services. Accordingly, our services are available free of charge to our clients. Indeed, we would be very surprised if we were unable to show substantial savings to any new client whose risk management and insurance programmes we were asked to review.
Nevertheless, we do take a very pragmatic and flexible approach to remunerations and are prepared to discuss alternative fee structures in specific cases.
While our objective is to minimise the overall cost of risk to our clients through risk management advice, a very important part of this "cost of risk" is the cost of insurance premiums. We are experts in insurance. We are well versed in current trends in the international insurance market and know the market niche of major insurers. We know the premium levels insurers should expect for any risk and have the market clout and negotiating skills to obtain the best terms for your insurance programme.
Contact us
The best way to discover our service levels is to get in touch
So send us a mail and find out firsthand how we can help
Contact us